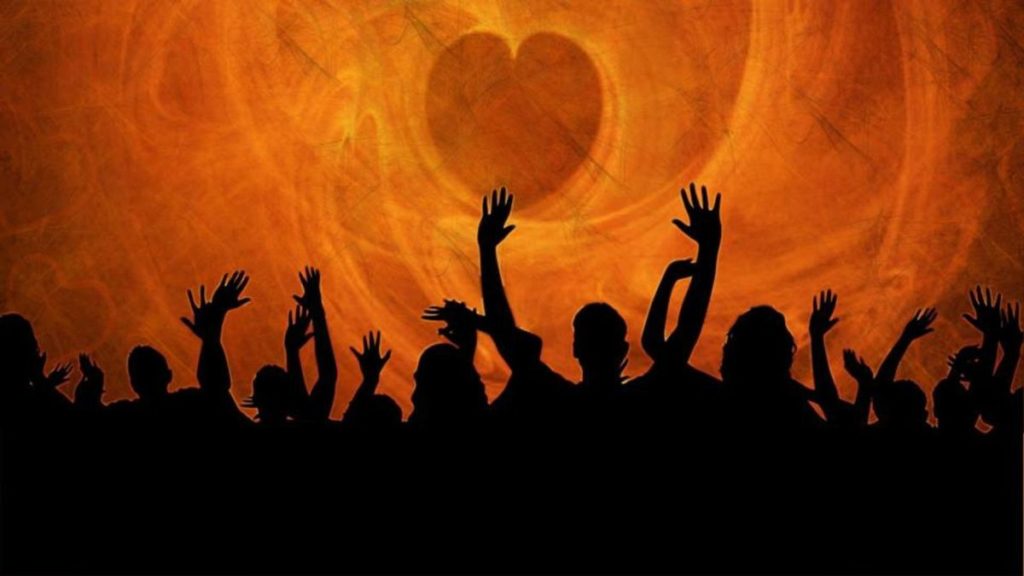 Dive with us into the deep waters of conscious ecstatic dance to access the wisdom of the body in a moving meditation.
** BOOK EARLY AND SAVE £5 **
In a gathering of beautiful beings, we dance together with compassion and acceptance of the beautiful and tragic human condition through our body prayer.
Our movements open and heal our hearts and give us the courage and possibility to fully be ourselves without apology, on an open floor space that allows our bodies to move freely without judgment or concern for the "grace" or beauty of the dance. Our hall is dimly lit and laced in connection and authenticity, without specific observers or verbal conversation. Suggestions and invitations are given through a microphone by the facilitator in a space that is held enough to feel safe and yet open enough to encourage creative freedom of expression. Newcomers are always welcome.
There is much evidence to suggest that creative, spontaneous movement and dance supports a happy, healthy and fulfilled life.
Join us to return back home fully to the body again.
When: Saturday 8th June
** Bring: water, blanket
** Wear: comfy layers
** Cost: book your place before 5th June and pay earlybird price of just £10 … otherwise £15 after and on the door.
** Location: The Bridge Family Centre in Le Geyt Road
** Time: 7pm to 9pm.
Please arrive 10 minutes early to begin on time together.
The evening is facilitated by Maria Barnicoat who started holding regular conscious dance classes back in 2008 ('bare foot ecstatic dance' and later 'soul movement') after immersing in shamanic dance practices that supported and deepened her personal growth and spiritual journey. Influenced strongly by 5Rhythms, Movement Medicine, Soul Motion, Buddhism, Nature and Mysticism with a passion for loving our planet, staying grateful and overthrowing the patriarchy.
"Dance, and make joyous the love around you. Dance, and your veils which hide the Light shall swirl in a heap at your feet."
— Rumi
Read testimonials of past dance classes
Signup here to receive regular newsletters about all upcoming classes, workshops and events.