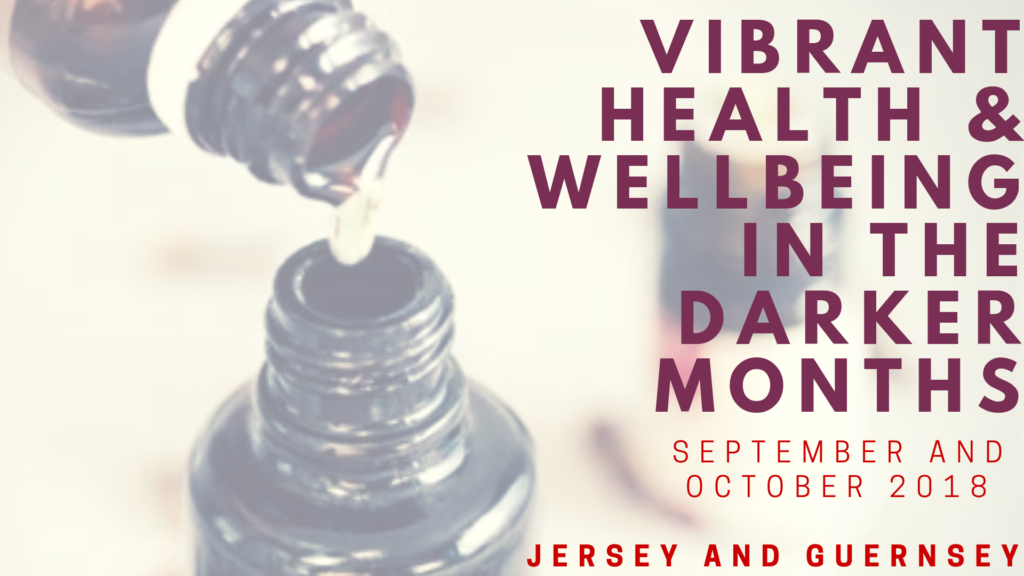 There are many things we can do to enable wonderful health and wellbeing through essential oils in the darker months!
The seasons are changing and soon we will be moving into a less active and quieter phase of the year. Naturally this is the time for slowing down and hibernating into a womb like place for the new ideas and creative ventures for the next year to be sown and nurtured. If we do not take time to be still and reflect we miss mother natures opportunity to regenerate fully for the returning of the light.
The darker months can bring up SAD and depression, lowered natural immunity with more colds and flus on the rise. There are many ways we can use essential oils to support and protect ourselves.
During the class you will:-
** Learn how to create a regime that will keep you strong and well
** Experience the effect of reduced cortisol on your physiological wellbeing through a short meditation
** Experience doTERRA CPTG oils and their wellness products.  doTERRA are safe, cheap and effective natural medicine for you and your whole family. Learn the most cost effective ways you can start increasing your emotional, mental, spiritual and physical wellbeing.
** Have the opportunity to win an exciting prize in the draw.
** Try some natural raw chocolate and learn the benefits to your health! (YES raw chocolate IS healthy!)
The Class is £10 per person
but FREE for previously enrolled members!
Please click on the link to RESERVE YOUR SPACE
---
Upcoming Events:
12th September 2018
6.00-7.30pm at The Savoy Hotel, Jersey
24th and 25th September 2018
We are holding two events in Guernsey at Cobo Community Centre this September too!