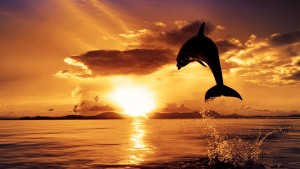 In just a few weeks time I will have had my beautiful baby!
As a new dawn arises for me, I want to let you all know that I will be massively winding down bodywork sessions from today.  I will be able to see a few people from home in Gorey if it suits you to visit me out east..
Please get in touch on 07797832400 or maria@earth-beauty.com to book your appointments before I stop working for at least a few months.
Hope to see all your lovely faces before my baby emerges!