I'm so happy to have been lucky enough to stumble across Charlie Morley. It has been SUCH a pleasure to have him back over on Jersey soil to teach again. He has a very unique, open approach to teaching and makes learning about lucid dreaming such a fun and exciting experience.
A lucid dream is a dream in which you have an 'aha' moment and realise you are dreaming. My lucid dreaming started many years ago. I did not understand their potential back then. Its only since last October, when I first met Charlie, that I learnt I was nestling a true goldmine inside of me all this time!! Anyone can learn to lucid dream and tap into this goldmine. It has the potential to heal us and bring us closer to our true Buddha natures when we tap in to it. It also increases our ability to bring mindful awareness into our lives. We have the ability to work with unresolved issues, past trauma, psychological archetypes and even improve certain life skills in the lucid dream!! It is a creative and sensory indulgent mystic realm of wonder!!! No wonder Charlie, who is a very accomplished Lucid Dreamer, has a refreshing child like essence to him.
Charlie was asked to spread the teachings of Lucid Dreaming by his Buddhist Teachers so that the modern world could learn to use this technique for self-growth, healing and to engage positively with the universal one-ness that resides in all of us, in our unconscious. And night time, we learn, really is the right time to dive into this place where our imaginations can serve us to reach our highest potential. Charlie has a special interest in teaching us how to integrate our shadowy side through Lucid Dreaming and has also spent a lot of time understanding nightmares and what they mean. Charlie has also released 2 CD's and has a book coming out in September. I can't wait to listen to the CDs and get the book!!
We had 15 people who came for the ride …. and a few that had been to the last workshop in November also returned for the 'Going Deeper' 2nd Day. We were blessed to have 'The Isis Centre' as our teaching ground for the weekend and the weather was bright, fresh and springy! Perhaps we will have him back for more in September around his book launch? And maybe a sleepover too?? Watch this space!! See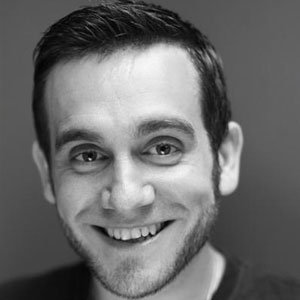 www.charliemorley.com Charlie has also released 2 CD's. I can't wait to listen to the CDs and get the book!!and watch his TED talk too. Great stuff!