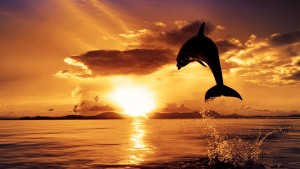 Our gathering is an invaluable immersion into peace and wellbeing after a busy week.
The combination of PRESSURE POINT massage and ESSENTIAL OILS can deeply relax and recalibrate our whole system. You'll get to experience how to create some inner peace for yourself with simple tools, and release healing endorphins through:
* learning how to give a simple but very effective massage on the hands using reflexology points.
* learning how to use essential oils for maximum serenity and soothing effect
* taking part in a simple mindfulness exercise to halt all cortisone production and return back to a truer version of you.
And then follow it on with having a fabulous weekend in a positive state of mind.
doTERRA is a bit of a buzz word at the moment and it could be easy to underestimate the purity and quality they represent. If you've never had the chance to experience or learn a bit more about them, this is a wonderful opportunity!
Hosted by 2 passionate women in the health industry: Maria Barnicoat and Liz Sheehan.
Maria is an Aromatherapist, Massage Therapist and Reflexologist with over 20 years experience in the wellness industry. www.earth-beauty.com
Liz is a Nutritional Therapist, Massage Therapist, Reflexologist and soon to be qualified Naturopath.
Both women are passionate about empowering and resourcing others to good health and optimum well-being.
Location is Curiousity Coffee Shop in Sand Street. 5.30-7.00
Investment is £10.
Event Not Found!