The iTOVI Scanner is a wonderful addition to your family's wellbeing and an invaluable piece of technology for enhancing your wellbeing business.
If you choose to purchase an iTOVI Health and Wellness Scanner (through me on the link below) this January 2020, you will be rewarded with a 1/2 hour Back Massage or 1/2 hour Reflexology session with me!

iTOVI IS A HEALTH AND WELLNESS TOOL
Whether your goal is to improve the wellness of yourself or others, or if you're interested in building your business, the iTOVi handheld, portable Scanner is here to help by providing a personalized report of oils and supplements for you and your clients.
Why I love it:
I use it regularly for my own wellbeing, for my massage clients, for my essential oil wholesale customers, my essential oil workshop participants and potential customers.

It is also invaluable with my 4 year old daughter when she is unwell and for younger children who cannot tell you which oils are resonating with them.

It also lets you know which supplements are best for you right now and I find it to be very accurate and in accordance with their medical history (if I know the history that is).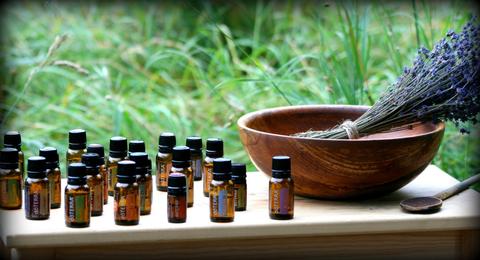 The 
ITOVI

 scanner is taking the essential oil world by storm.
OR contact me TODAY to try it for yourself. 
THIS is how you can get your OWN scanner RIGHT NOW:
YOU MUST PURCHASE THROUGH THIS WEBPAGE on the link below (not the main iTOVI site)
You can either buy it outright or take up a monthly subscription (which starts at £31 per month plus a one off payment of £40). This figure reduces, and then eventually earns you money as others get their scanners through you).
Learn about subscription costs and REFERRAL perks here.
It can be calibrated to all the major top end essential oil companies including Young Living and DoTERRA
SIGN UP HERE TODAY FOR YOUR SCANNER TO RECEIVE YOUR MASSAGE OR REFLEXOLOGY
(once you have signed up, please email me on mariaearthbeauty@gmail.com to confirm your purchase and your choice of treatment)
(note: you will NOT qualify for this offer if you purchase it through a different distributor)