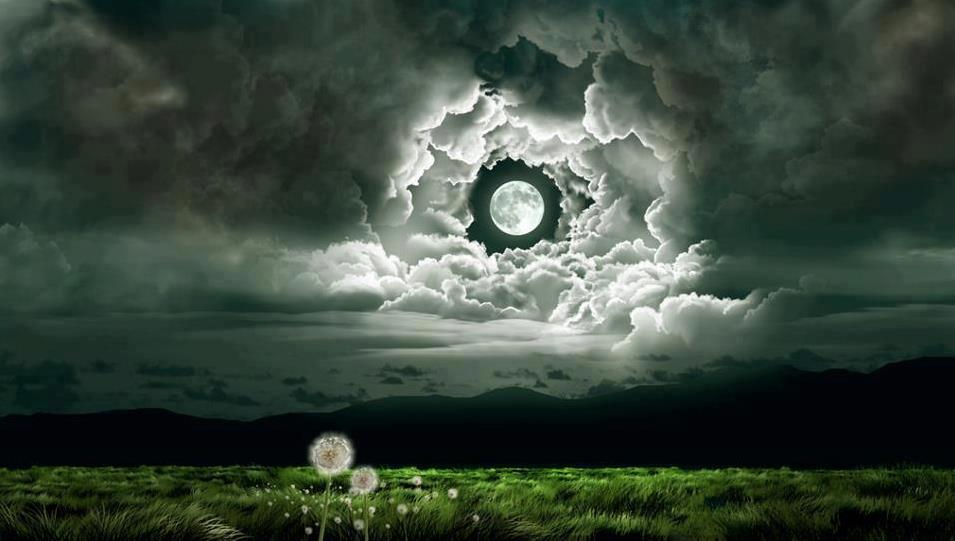 Message rom Nikki Grierson:
Inspired by Little Grandmother Kiesha and her fabulous message and practical steps we can all take to heal our very own Mother Earth……..this is the first Crystal Ceremony of 12 (12 Parishes, 12 or more crystals, 12 Full Moon's), taking place in Jersey, this first one being held on the Full Moon 13th June, 7pm.
I will be bringing my children, anyone's children more than welcome. If you are interested in joining me on this journey to assist in healing the island, healing Mother Earth, deleting radiation from the waters around and within the island, then please join us. Finer details of exact meeting place will be posted on this event page once I have explored the area of Egypt/Trinity.
Each month on the Full Moon I will allow intuition to guide me to the next parish/venue/water source. Any ideas more than welcome. We have an amazing community here in Jersey so if you wish to 'feel as one' then please join this event.
You will need to do the following:
1. Cleanse your own crystal by placing outdoors throughout the nights leading up to the full moon (take indoors during the day to keep out of the sun), or any other cleansing technique you may already use (do not cleanse in salt water), purchase a small tumble stone if you do not have one you wish to give to the water (it does not have to be a big crystal). Bring the crystal with you if you are coming.
Quartz is the most powerful healing and energy amplifier on the planet because of its unique helical spiral crystalline form. At a spiritual level, this crystal raises energy to the highest possible level, clear quartz works on all levels of being. You do not have to use clear quartz specifically, although this is the most powerful, there are many other types of quartz so listen to your own intuition and chose accordingly.
2. I will have a sage stick for the ceremony, if you wish to bring your own or tobacco then feel free (tobacco is a sacred part of the ceremony, blowing the element of fire on the crystal you have said your prayer into)….again be guided by your intuition.
3.Watch this space for specific meet place/time.
4. Come with an open loving heart :o)
5. Any suggestions welcome.
I have been waiting to do this for 3 years, holding onto the 12 clear quartz crystals I bought back from Australia, the time is right for us to give each crystal back to Mother Earth surrounding the island from the points of each parish, helping to raise the islands frequency from Ego Consciousness to Love Consciousness, helping to delete and heal the planet from all the radiation in our waters, earth and atmosphere. Little Grandmother Kiesha has shown us a practical way forward……if you attended the Sunday workshop or have heard her message, we can no longer live in ignorance and do nothing.
If joining this Crystal Full Moon Ceremony does not resonate with you, but you wish to do something similar then please feel free to set up your own gathering…..giving some of your own crystals back to Mother Earth :o)
facebook: https://www.facebook.com/events/476586392488052/