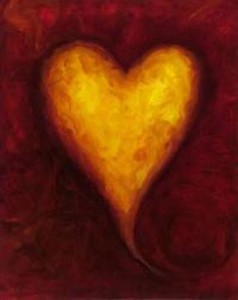 I believe that when we have a supportive and skilled life coach behind us, we can achieve just about anything, transforming our unconscious blocks into stepping stones to our life goals and dreams! Manifesting our dreams and creating balance in our lives leads to our fulfilment and happiness.
Find out just how successful, fulfilled and happy you can feel in your life with a course of Life Coaching sessions from me.  Book  the 'Diamond Programme'  this June/July – a course of 6 x 1 hour sessions for just £290 instead of the usual price of £350.
A full money back guarantee is given if you aren't completely satisfied with what you achieve from this!
Call or email me to arrange for a FREE initial 20min telephone/Skype consultation.
Lets shed some light on your hearts desires and bring equilibrium, happiness and contentment into your life.