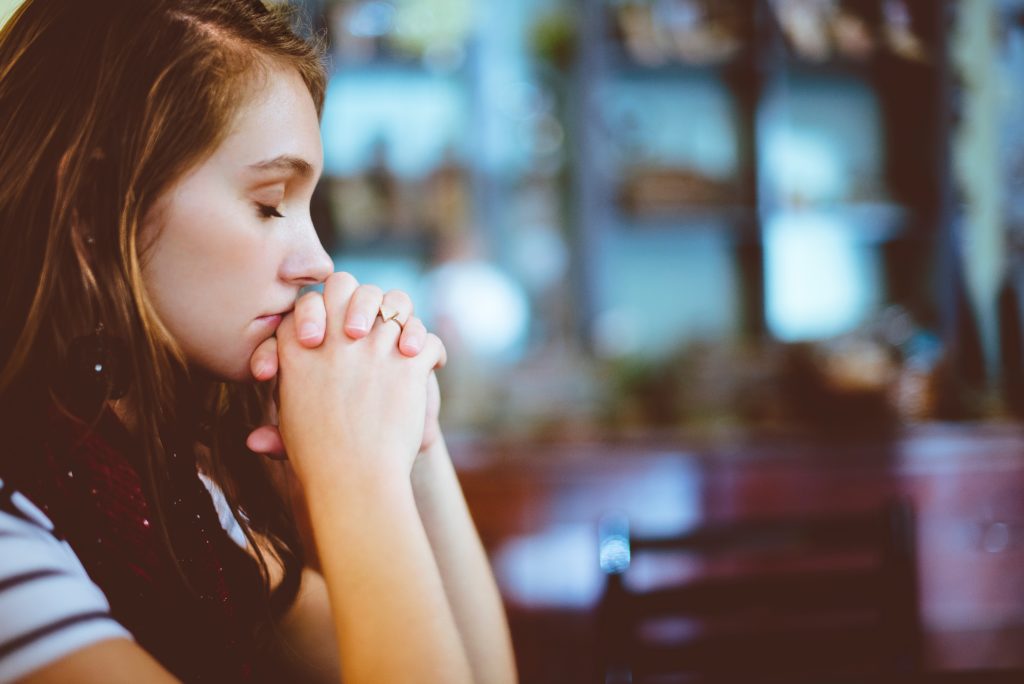 MIGRAINE RELIEF 
After many many years of suffering the dreaded M word, I have managed to not only massively reduce the frequency and duration of these migraines I get, but also remedy them when they are in action (the hardest part – once they start they have a life force of their own which is adamant to play its full term out!).
My story:
I think I was around 9 or 10 when I started getting frequent migraines. I had suffered the odd terrible headache and possibly migraine before that, but this was the age I remember they really put their hooks into my life. I relied heavily on painkillers and off course darkened rooms with no noise.
Back then I actually had a diet massively lacking in fresh fruit and vegetables and instead heavily processed foods. I literally never drank water. My main drink supply during childhood was squash, or later on it was sweet soda drinks like coke and irn bru.
My digestion wasn't so good but I don't remember much about that and didn't have chronic symptoms that I remember until my teens when I started to become bloated and have bad acne and hormonal issues.
It has taken this long to find my triggers and do something long term about them (I'm now 42). Medication stopped working for me many years ago, it was hit and miss and I officially binned the painkillers about 3-4 years ago.
What works for me to prevent them:
Lots of water
A diet FULL of fresh fruit and vegetables.
Back neck and should massages
Good sleep
Foods I have reduced massively and are my triggers:
Strawberries
Smoked Salmon (this was the only processed food I was eating)
Fatty Foods/Rich foods/Too many different combination foods
Cooked tomatoes
Red Wine
(These are all foods which are high histamine – research high histamine foods to see which others you might need to avoid or reduce).
What I do when I have a migraine starting:
I use doTERRA CPTG Essential Oils – the purest on the planet: Peppermint and Lavender almost neat around my entire hairline, forehead and back of the neck every hour. Some people also swear by Copaiba and also Frankincense. Also a blend that doTERRA do called Past Tense is also very effective and worth a try. One size does not fit all so its good to experiment and see. Click here to enter my shop, or send me an email to mariaearthbeauty@gmail.com to arrange a 1-2-1 consultation in person or on skype.
Very Cold Coconut Water (2 litres to be drunk within a couple of hours of each other) – you can watch the video below and see why this works.  I came across this accidentally as I found I was CRAVING coconut water and it seems there's scientific evidence as to why this helps!
Water with 2 drops of CPTG Peppermint Oil
A strong black coffee
ALSO:
There is a link with people that get migraines and not having enough GABA in the diet. Research this and see if this could be you.
Structural issues and more serious issues can also cause migraines (especially new ones out of the blue), so its good to check this out too. I know regular migraines are also a nice preventative for me.
Also, see Dr Michelle Stanton's Research and finding into Migraines on YouTUBE.
This talks a lot of the importance of electrolyte balance and the hyper excitability of a migraine brain. Interesting.