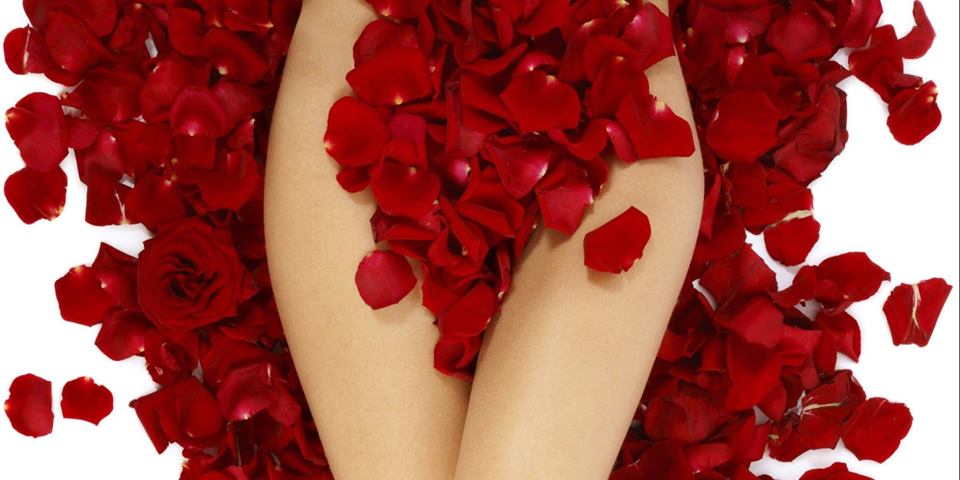 An honest conversation about being in harmony with our menstrual cycle and how we can harness the energy of our menstruation or Moon time to work with it and add power and benefit to our lives and the planet.
Change your relationship to how you see your cycle and learn what this sacred time has to offer us. Held by Melanie Wartho, this event is for all women who would like to discover or learn more about how positive and truly powerful our menstruation is.
Date: 10th and 17th December. Come for one or both as they will have different material.
Cost: £20 or £35 for both events
Venue: 6 Gorey Pier, St Martin (plenty of parking)
Time: 7pm til 9.30pm
Mel has been living and working in South America for 23 years, during this time she has travelled extensively in Argentina, lived in Bolivia, travelled through Central America and lived in Ecuador and ultimately Peru. It is during her time in Ecuador that she first chose to work closely with local Shamen and healers for her own personal healing, as she progressed she began to facilitate the healing of others and learn more about the old traditions and the wisdom of the indigenous peoples of the Americas. She has been working with native healers and shamen now for 13 years. She embarked upon a Vision Quest following the tradition of the Lakota people and has also completed 4 years of Sundance, she has studied with a Shuar healer in the jungle of Ecuador, and ultimately has spent 2 years working with and learning from Shamen in the jungle of Peru. She brings with her a lot of the knowledge and wisdom of the people who are still very connected to nature, working with plant medicines and listening to what nature has to tell us.