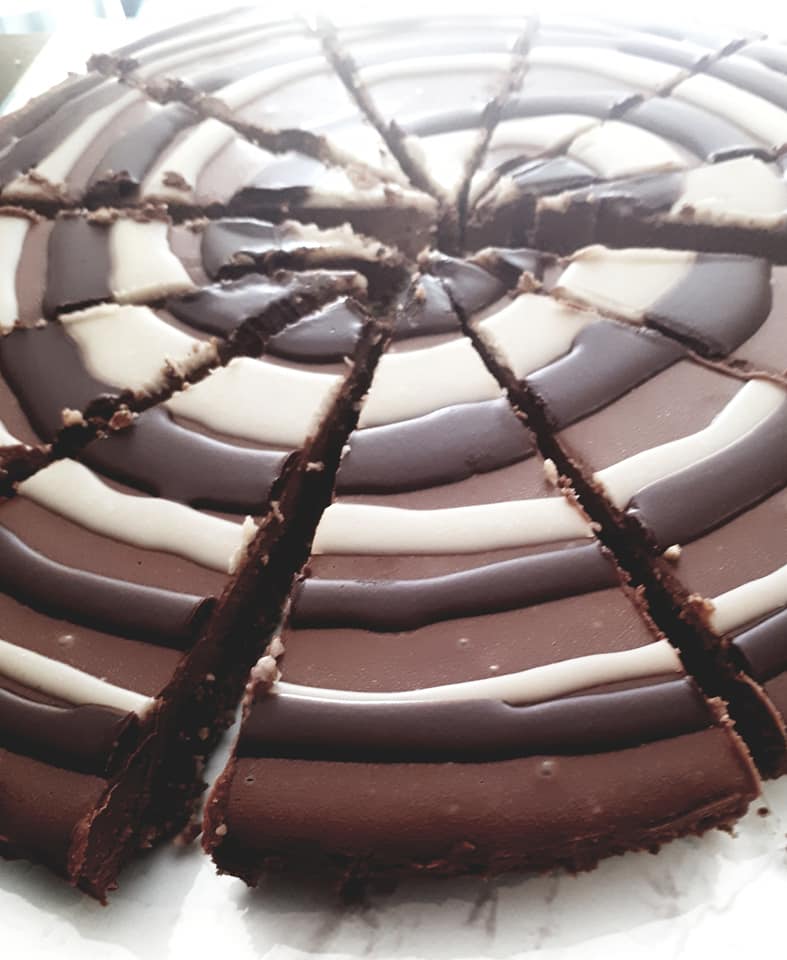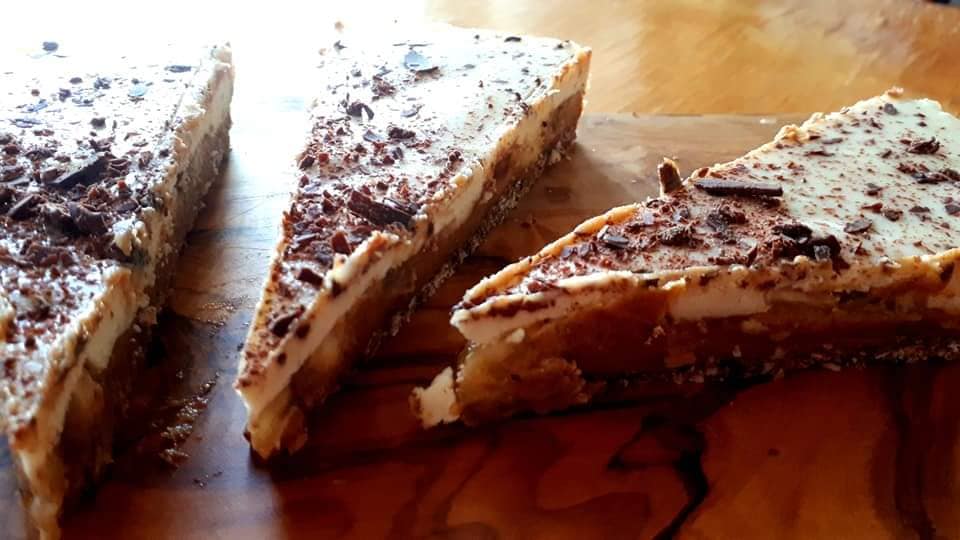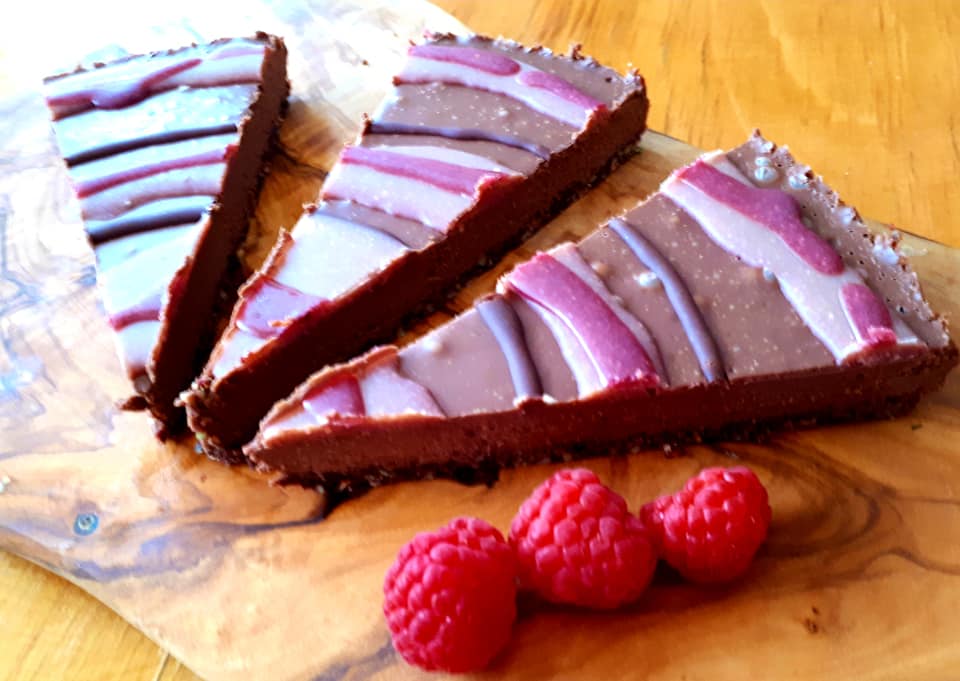 CLICK HERE TO VIEW PDF BROCHURE FOR DESSERTS
They are all GLUTEN FREE, VEGAN and ORGANIC
Fancy something different to whats in the brochure? Hit me up with an idea you have!
They are sweetened with dried fruit and coconut nectar. The tartes with white chocolate have a little raw cane sugar in. Sweeteners can be changes to xylitol, agave and other requests.
❗Any can be completely nut free if requested.
❗ Also please bear in mind, I am currently working with skeleton prices that may change as I collate the costs of the ingredients and time in preparation for these desserts.
Reviews:
"What a treat … it tastes absolutely delicious! Thank you" Jessica Bartlett (23rd April)
"Tastes absolutely awesome!!" Jo Le Cocq (22nd April)
"Divine" Jenny Yettram (24th April)
EMAIL me here with your requests and desires mariaearthbeauty@gmail.com